O specie noua de creveti a fost botezata cu numele trupei Pink Floyd - FOTO
Cercetatorii de la Oxford University Museum of National History au descoperit o noua specie de creveti roz pe care au numit-o Synalpheus Pinkfloydi, in onoarea celebrei formatii britanice, Pink Floyd.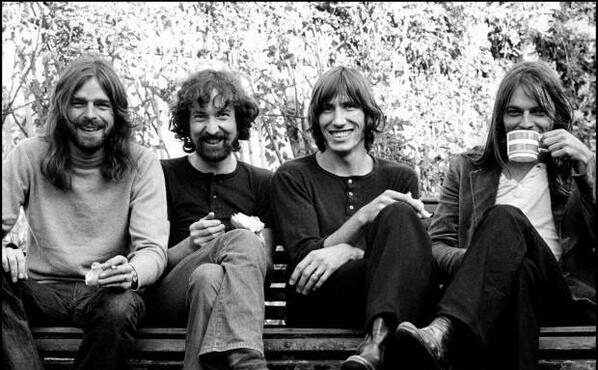 Conform descoperirilor, Synalpheus Pinkfloydi are un cleste roz foarte mare cu ajutorul caruia creeaza sunete foarte puternice pentru a paraliza pesti de mici dimensiuni.

"I have been listening to Floyd since The Wall was released in 1979, when I was 14 years old. I've seen them play live several times since, including the Hyde Park reunion gig for Live8 in 2005.The description of this new species of pistol shrimp was the perfect opportunity to finally give a nod to my favourite band.", a declarat pentru The Telegraph zoologul Dr Sammy de Grave.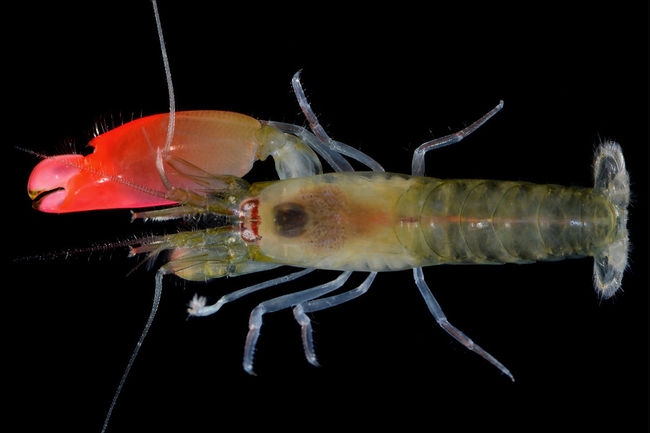 Sursa:bestmusic.ro